Young Adults
The Young Adult Ministry at Immanuel Baptist Church strives to promote spiritual growth for people aged 25 to 40 through sharing Biblical truths, offering..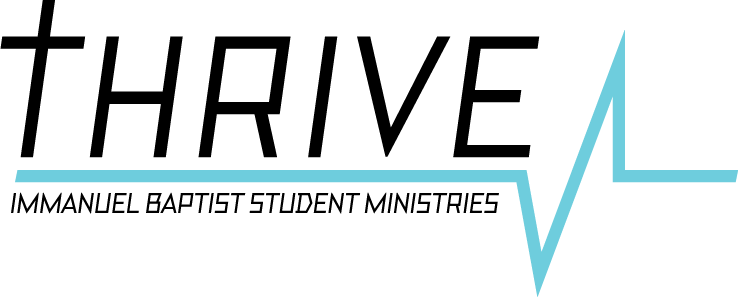 Thrive Student Ministries
Thrive Ministries is the student ministry of Immanuel Baptist Church. It is our mission to make disciples that can lead, feed, serve, and make other disciples.