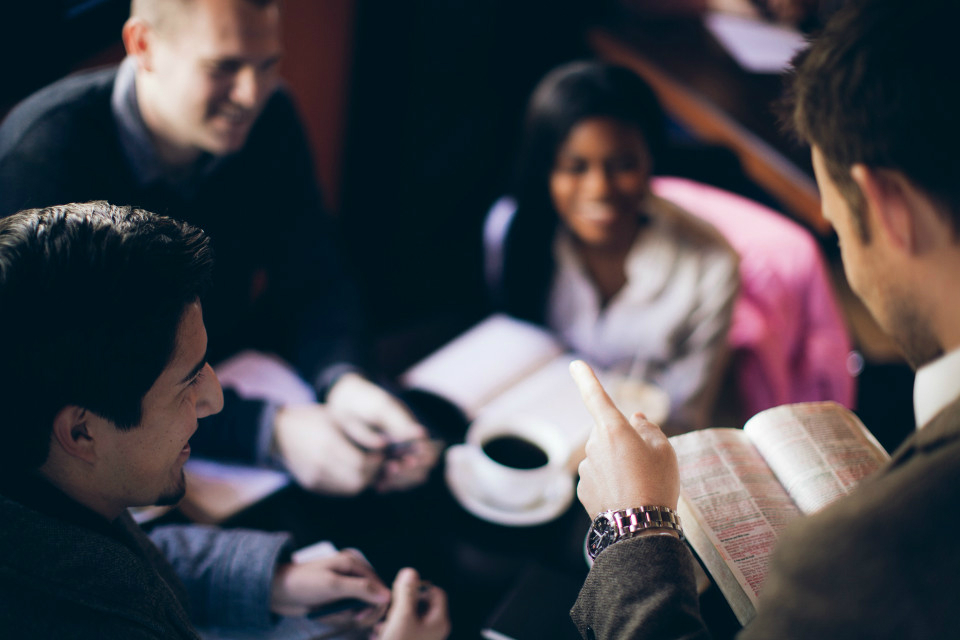 This is the name of our Children's Sunday School Department.  Children in Kindergarten through Fifth Grade are welcome to learn Biblical Truths in Age Appropriate Classes during 9:30 am service.
Our curriculum is Bible Studies For Life (BSFL) through Lifeway.  There are two great advantages to this Age Appropriate Bible Teaching Curriculum:
1. It teaches the Bible using 10 major concepts.  As your child grows in his/her faith, this curriculum takes them to the next level (see for yourself) http://www.lifeway.com/n/special-emphasis/levels-of-biblical-learning
2. The Free APP is a great tool for family devotions…at this moment you can even obtain the current semester for free!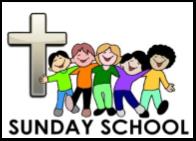 For information about this ministry contact:
Robert Hamilton
Email: pastortommy@ibcfam.org