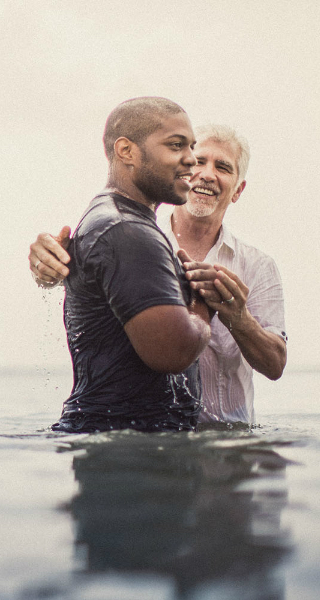 We are excited you are here. You are invited to join us next Sunday! You can relax and enjoy our friendly people, our blended music, and a fresh message. If you have any questions, our staff and members will be happy to assist in any way possible.
At Immanuel Baptist Church, our desire is to help people better understand who God is and His purpose for our lives. So many families live day-to-day without any real direction or goal. Jesus said He came so that we may live an "abundant life." The ministries of Immanuel Baptist Church exist with the hope of leading people to the "abundant life" Jesus promises. Our hope is for you to become a part of Immanuel Baptist Church and live life with a purpose!
IBC has been a part of San Angelo since 1910. We have a growing congregation that is diverse in age and ethnicity. Our blended worship style appeals to all ages and stages of life. We believe our warm fellowship may be one of the best kept secrets in San Angelo. We hope to meet you soon!